Wrap Up Your Seasonal To-Dos with a Holiday Loan
Borrow up to $5,000 at 8.99% APR* for 6 to 12 months!
The season of cozy gatherings, festive decor, and brightly colored packages is just around the corner. Now through the end of the year, you can wrap up your seasonal to-dos with a low-rate holiday loan. Borrow up to $5,000 for 6 to 12 months at 8.99% APR* – 2% lower than our regular personal loan rate. And because we practice Rate Equality, everyone gets the same rate.
Use these funds for holiday cheer or make another wish come true. You could plan a family getaway, start a home improvement project, or consolidate debt. No matter what's on your wish list, gift yourself a little extra peace of mind this season with a holiday loan.
You might even be pre-approved! To check your special offers in Online Banking, click the Just for You tab and select My Offers (desktop) or tap More, Just for You, and My Offers (mobile). If you're pre-approved, you can click to accept and customize your offer in seconds. Not yet an Online Banking Member? Sign up here.
Apply Now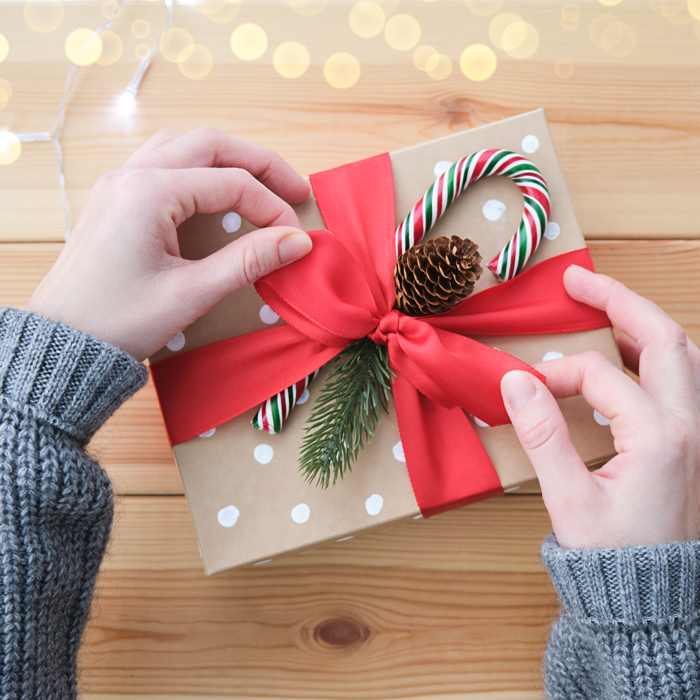 Example of the total cost of a Holiday Loan:
A $2,000 loan at a non-variable rate of 8.99% APR* for a 12 month term would have a $106.48 monthly payment. This equates to a total cost of $2,106.48 over the life of the loan. Membership required with $5 share deposit.
*APR= Annual Percentage Rate effective 11/1/23 and expires 12/31/23. The rate will not increase during the term. Loan amount dependent upon credit worthiness. Existing FFCU and TLC loans not eligible. Cannot be combined with any other offer. Membership required with a $5 share deposit. Some restrictions may apply. Rates and terms are subject to change.
Test Modal
Modal Content
Ea rerum vel molestiae omnis molestias. Et ut officiis aliquam earum et cum deleniti. Rerum temporibus ex cumque doloribus voluptatem alias.
Personal Savings
| Minimum to Open | Minimum Monthly Balance | Minimum to Earn APY | Balance Method | Compounded / Credited | Current Dividend | APY |
| --- | --- | --- | --- | --- | --- | --- |
| $5 | $5 | $50 | Daily | Monthly | 0.49% | 0.50% |
Rate is effective December 2, 2023 and is subject to change.
Also see terms for accounts.
Leaving Our Website
You are leaving Fibre Federal Credit Union and TLC's website. This link does not constitute an endorsement by Fibre Federal Credit Union and TLC of any information, products or services on this external website. We make every effort, however, to ensure all linked sites follow similar privacy policies as ours to offer maximum security and privacy.