Our Credit Unions for Kids Pledge

We're proud to be founding members of Credit Unions for Kids since its inception in 1996. Together with other area credit unions, we're helping make miracles come true for children in our communities who require service at Doernbecher Children's Hospital. Through this program, credit unions in the Pacific Northwest have raised nearly $19 million for Doernbecher which has helped fund endowed professorships, an outpatient clinic, additional rooms in the Pediatric Intensive Care Unit, and most recently a five-story guest house for patients and their families.
A new five-year $5 million pledge from Credit Unions for Kids supporters (including us!) will help develop a state-of-the-art hybrid operating room. This facility will merge the pediatric operating room and the cardiac catheterization lab, where heart diagnostics and treatments for young patients are performed. The combination of these services will allow cardiologists to perform complex procedures together in one setting without risky transportation between departments.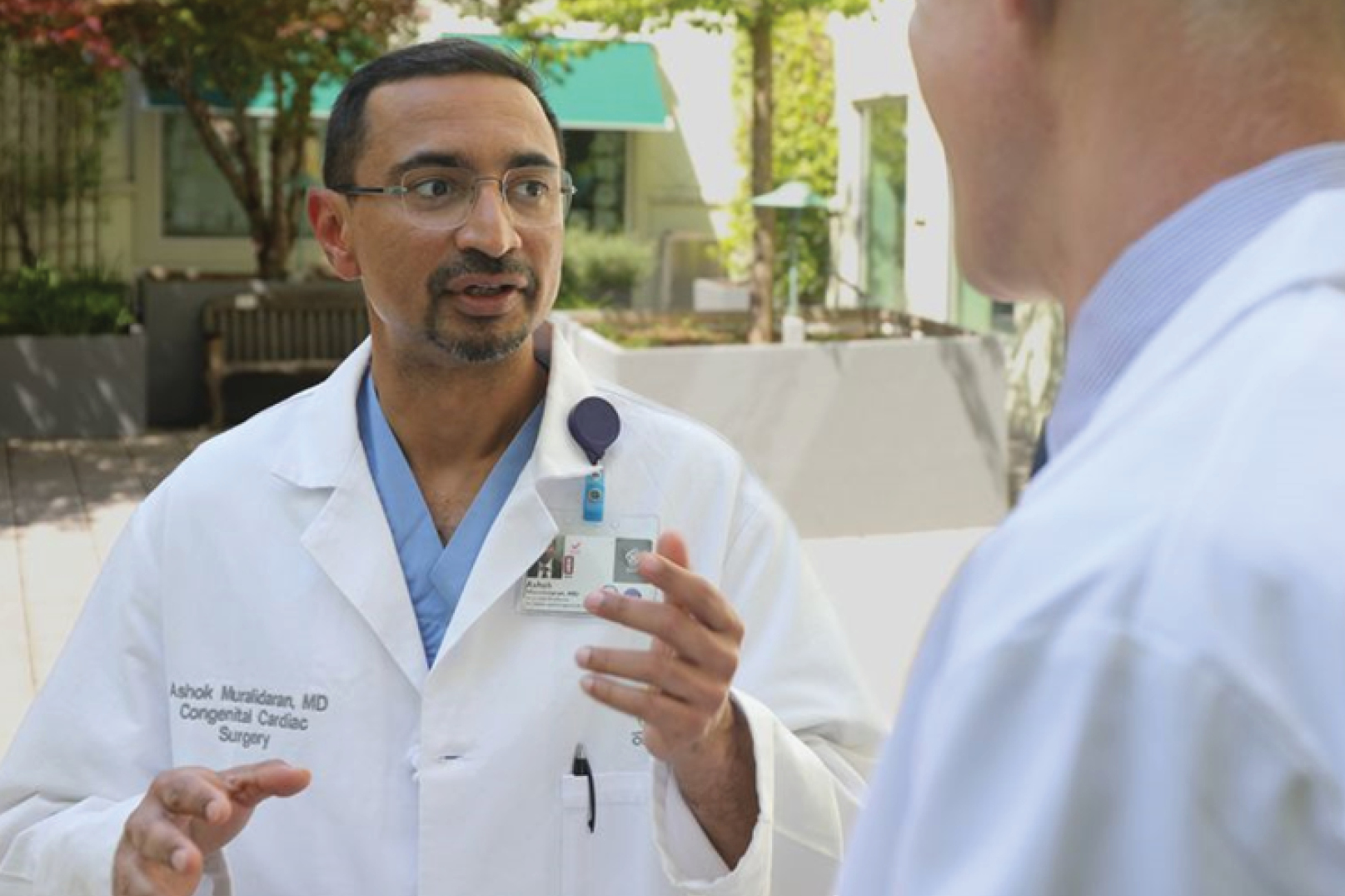 "Building a hybrid operating room will ensure that we can instantly deliver the most innovative, life-saving care to our most fragile patients," says Dana A. Braner, M.D., Physician-in-Chief at OHSU Doernbecher Children's Hospital, Credit Unions for Kids chair, and Professor of Pediatrics at the OHSU School of Medicine. "OHSU is the only academic health center between Seattle and San Francisco, which means families from all over the region count on us to provide top-quality care [regardless of their ability to repay]. It's essential that we continue to build our capacity to care for children with the most complex and urgent heart conditions. This project, and the generous support provided by Credit Unions for Kids, is a critical step toward that goal."
Test Modal
Modal Content
Ea rerum vel molestiae omnis molestias. Et ut officiis aliquam earum et cum deleniti. Rerum temporibus ex cumque doloribus voluptatem alias.
Personal Savings
| Minimum to Open | Minimum Monthly Balance | Minimum to Earn APY | Balance Method | Compounded / Credited | Current Dividend | APY |
| --- | --- | --- | --- | --- | --- | --- |
| $5 | $5 | $50 | Daily | Monthly | 0.49% | 0.50% |
Rate is effective September 26, 2023 and is subject to change.
Also see terms for accounts.
Leaving Our Website
You are leaving Fibre Federal Credit Union and TLC's website. This link does not constitute an endorsement by Fibre Federal Credit Union and TLC of any information, products or services on this external website. We make every effort, however, to ensure all linked sites follow similar privacy policies as ours to offer maximum security and privacy.