Kalama Financial Services Center & Red Leaf Now Open!

We've Missed You in Kalama!
We're excited to reopen our doors in Kalama and welcome you into our newly remodeled building. Now featuring state of the art ITMs (Interactive Teller Machines) inside and outside, our Kalama location makes your banking to-dos easier than ever. Plus, you'll still see the familiar friendly faces of our regular team when you come inside.
We also now have Red Leaf Organic Coffee's first ever franchised location in the drive thru! Drive by for a tasty snack or refreshing beverage any day of the week from 6am-5:30pm.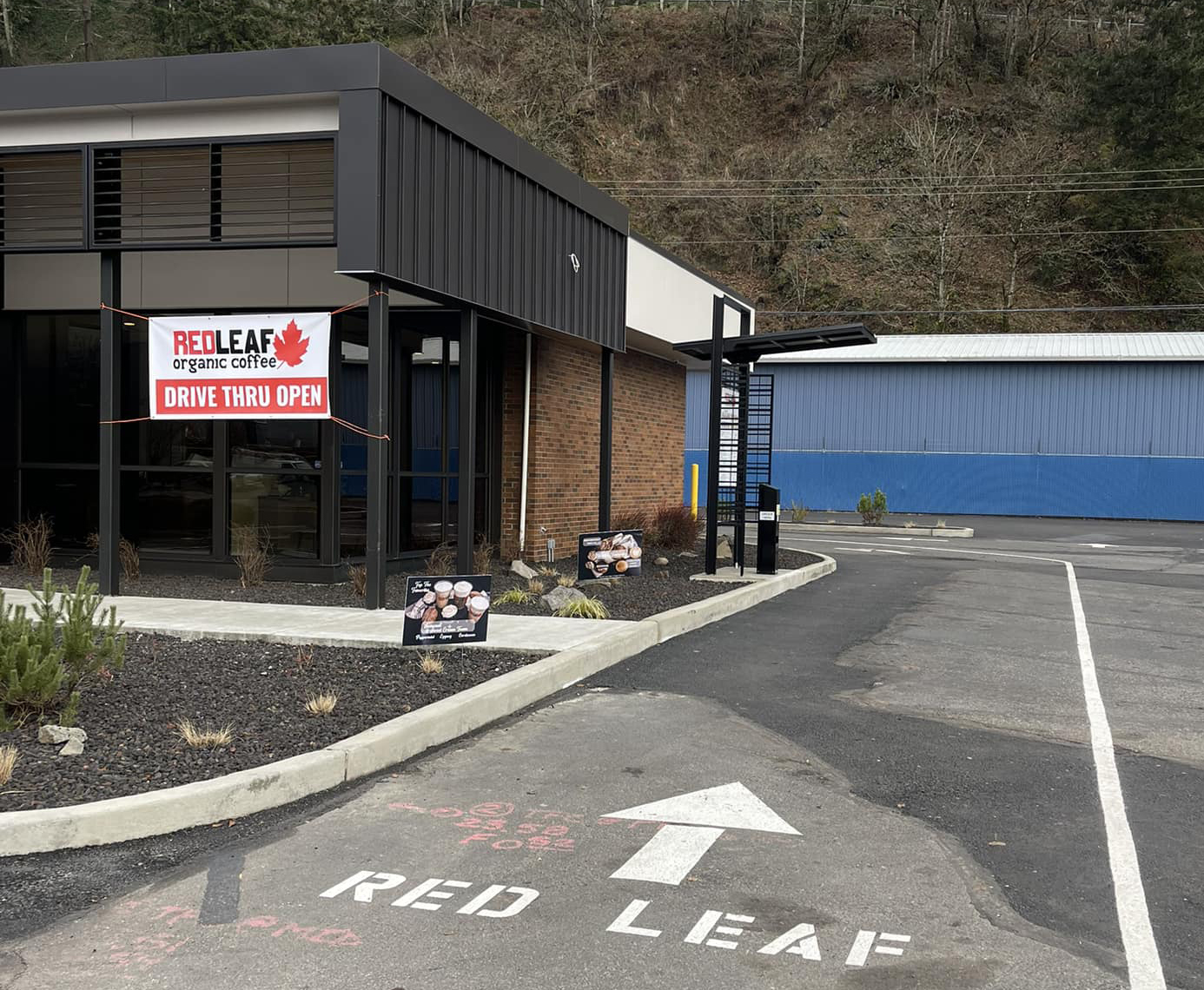 Test Modal
Modal Content
Ea rerum vel molestiae omnis molestias. Et ut officiis aliquam earum et cum deleniti. Rerum temporibus ex cumque doloribus voluptatem alias.
Personal Savings
| Minimum to Open | Minimum Monthly Balance | Minimum to Earn APY | Balance Method | Compounded / Credited | Current Dividend | APY |
| --- | --- | --- | --- | --- | --- | --- |
| $5 | $5 | $50 | Daily | Monthly | 0.49% | 0.50% |
Rate is effective February 6, 2023 and is subject to change.
Also see terms for accounts.
Leaving Our Website
You are leaving Fibre Federal Credit Union and TLC's website. This link does not constitute an endorsement by Fibre Federal Credit Union and TLC of any information, products or services on this external website. We make every effort, however, to ensure all linked sites follow similar privacy policies as ours to offer maximum security and privacy.