Card Payment Processing Made Simple
We are proud to partner with Total Merchant Concepts (TMC) because of their integrity and elevated level of service. They also offer no long-term contracts and competitive rates with low set-up costs.
POS & TERMINAL SOLUTIONS
Do you need a robust point of sale solution without the robust price? TMC has Clover and a variety of other simple solutions for your business.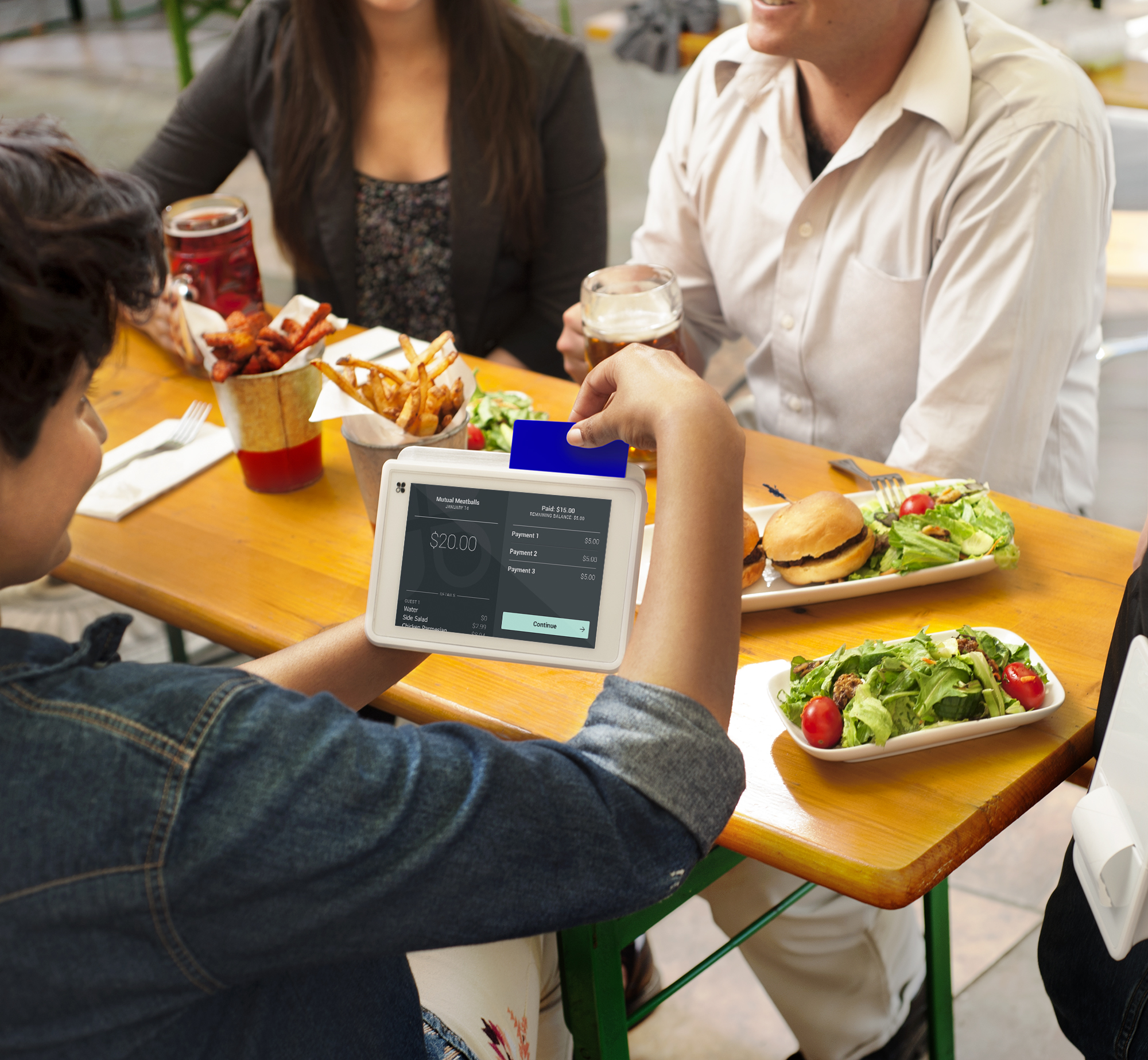 MOBILE PROCESSING SOLUTIONS
Does your business require you to take Payments on the go? With solutions like SwipeSimple and Clover Flex, TMC makes it easy for your business to go mobile!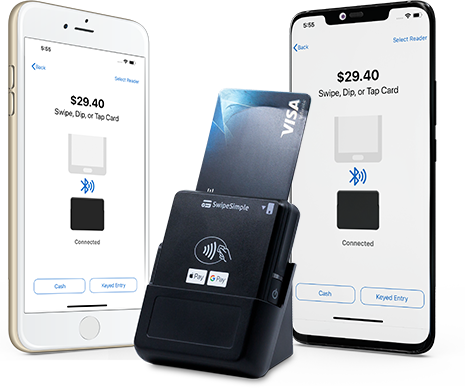 SIMPLE ONLINE SOLUTIONS
Do you need a better way to sell your products online?
Very affordable
Set up your store anywhere
TMC does the work for you
You don't need a website
Sell on social media
And more!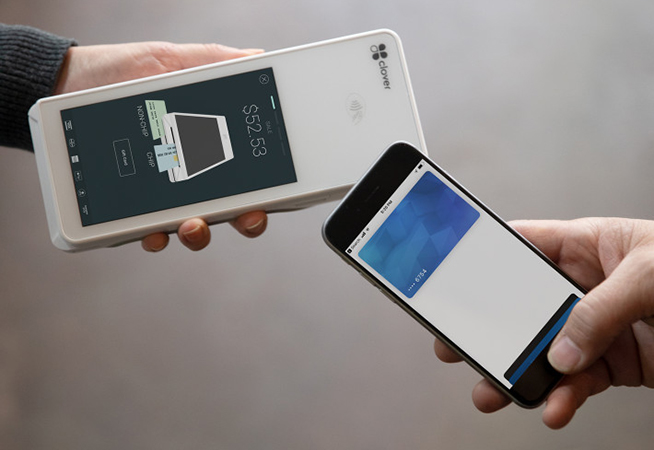 BUSINESS GROWTH TOOLS
Is growing your business a struggle? TMC has ways to help increase revenue and grow your team.
FREE business assessments
Credit card acceptance
Payroll services
Gift & loyalty card programs
Social media assistance
Business training & development
And more!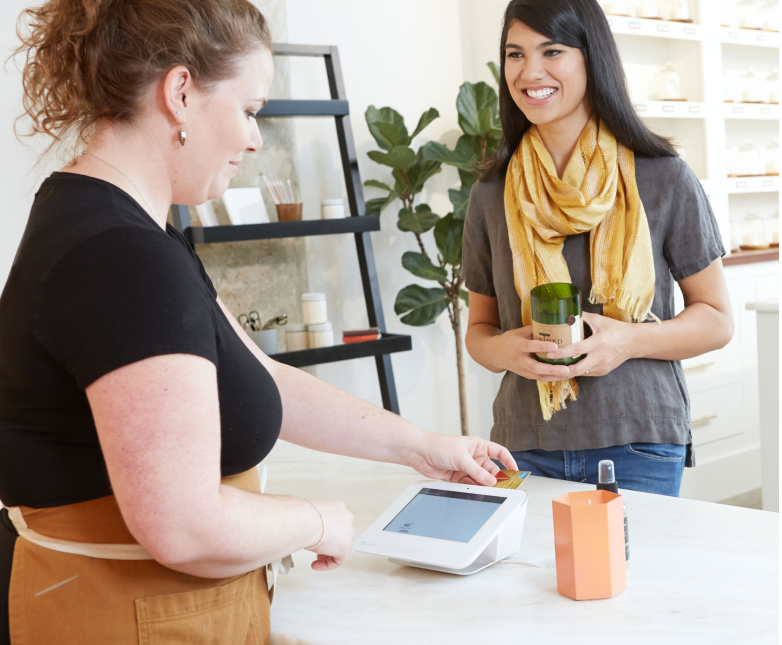 Ready to Add Card Payment Processing Services to Your Business?
Test Modal
Modal Content
Ea rerum vel molestiae omnis molestias. Et ut officiis aliquam earum et cum deleniti. Rerum temporibus ex cumque doloribus voluptatem alias.
Personal Savings
| Minimum to Open | Minimum Monthly Balance | Minimum to Earn APY | Balance Method | Compounded / Credited | Current Dividend | APY |
| --- | --- | --- | --- | --- | --- | --- |
| $5 | $5 | $50 | Daily | Monthly | 0.49% | 0.50% |
Rate is effective September 26, 2023 and is subject to change.
Also see terms for accounts.
Leaving Our Website
You are leaving Fibre Federal Credit Union and TLC's website. This link does not constitute an endorsement by Fibre Federal Credit Union and TLC of any information, products or services on this external website. We make every effort, however, to ensure all linked sites follow similar privacy policies as ours to offer maximum security and privacy.