Interested in Joining Our Supervisory Committee?
Fibre Federal Credit Union and TLC is a member-owned, not-for-profit financial cooperative governed by unpaid member/owners. If you're interested in helping to lead your credit union, we invite you to apply for a position on our Supervisory Committee.
The Supervisory Committee is a group of volunteers appointed by the Board of Directors. This committee safeguards member assets by ensuring a credit union is operating properly. It has broad oversight authority to hold the Credit Union's Board of Directors and senior management accountable for fulfilling their responsibilities in the interests of the Credit Union's members, and for operating according to sound business, ethical, and regulatory standards. Supervisory Committee members attend regular monthly Supervisory Committee meetings, as well as monthly meetings of the Board of Directors.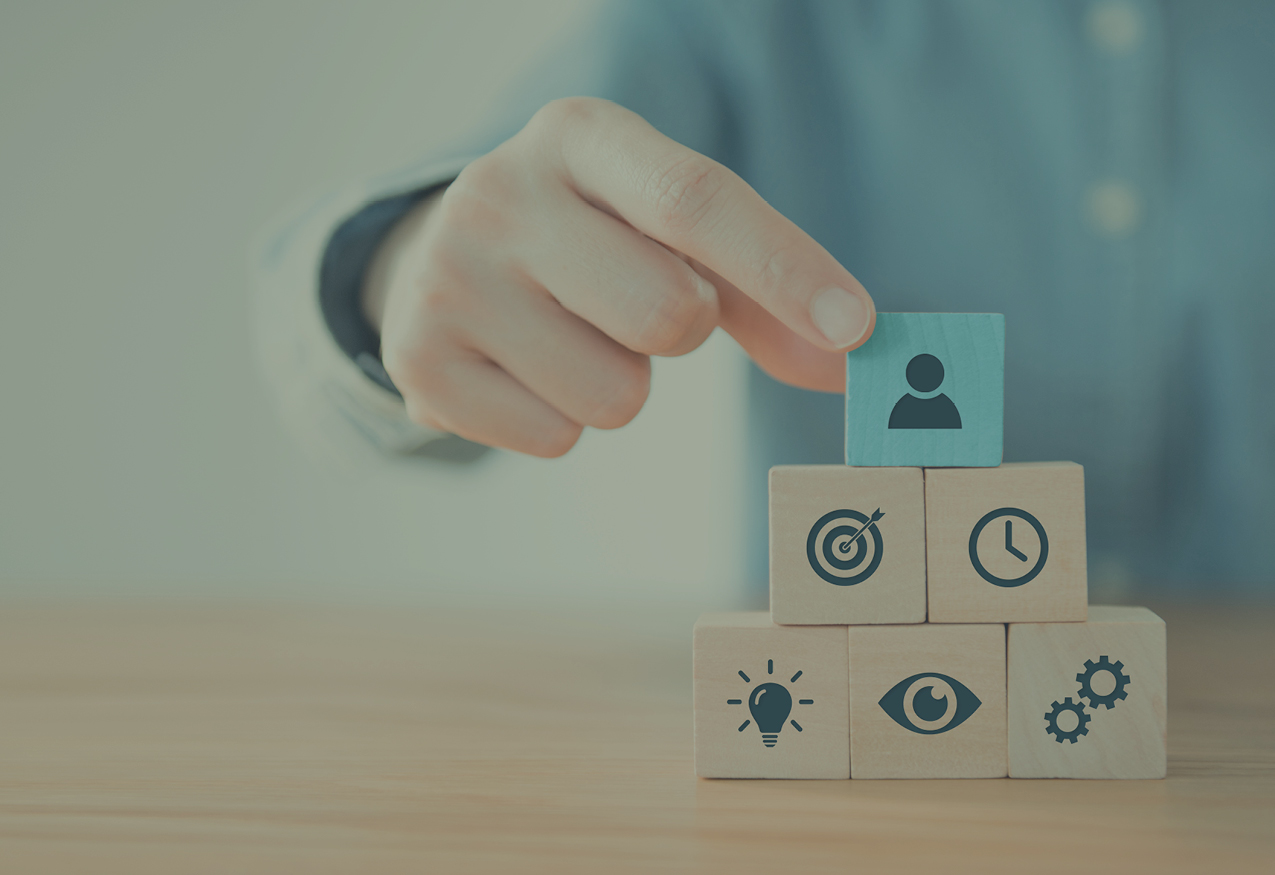 We're looking for applicants with strong leadership skills as well as business skills in either audit, risk management, information technology/cyber security, business finance, human resources, and/or legal compliance.
Requirements:
Live and/or work in Washington or Oregon.
Be a member of Fibre FCU, or willing and able to become a member.
Be bondable by our surety bond company.
Pass a criminal background check.
Be at least 18 years of age.
Not be a current or past (over the previous three years) Fibre FCU employee or employee family member.
To apply, please contact Monica Anderson at manderson@fibrecu.com.
Test Modal
Modal Content
Ea rerum vel molestiae omnis molestias. Et ut officiis aliquam earum et cum deleniti. Rerum temporibus ex cumque doloribus voluptatem alias.
Personal Savings
| Minimum to Open | Minimum Monthly Balance | Minimum to Earn APY | Balance Method | Compounded / Credited | Current Dividend | APY |
| --- | --- | --- | --- | --- | --- | --- |
| $5 | $5 | $50 | Daily | Monthly | 0.49% | 0.50% |
Rate is effective September 23, 2023 and is subject to change.
Also see terms for accounts.
Leaving Our Website
You are leaving Fibre Federal Credit Union and TLC's website. This link does not constitute an endorsement by Fibre Federal Credit Union and TLC of any information, products or services on this external website. We make every effort, however, to ensure all linked sites follow similar privacy policies as ours to offer maximum security and privacy.