Fast and secure transactions
Contactless Cards
We're rolling out the latest card technology with our new contactless debit and credit cards. Pay with a tap for quick, secure transactions!
Faster Transactions
Your new card includes the latest chip technology including support for contactless transactions.
Contactless means you don't have to insert your card into the point-of-sale terminal and wait.
Save time when you tap.
Secure Transactions
Every chip transaction and every contactless transaction includes a unique code, helping to protect against fraud and keep your information safe.
The information on your card is protected by unique keys.
Contactless transactions only work within 1-2 inches from the point-of-sale terminal.
If you've just received your card, here's what you need to know:
To create a Personal Identification Number, call 1-800-992-3808 as soon as possible.
To dispute a card transaction, report a card lost or stolen, set travel notifications, or return a call from our Fraud Prevention Center, call 24/7 Card Care Center: 1-833-462-0796.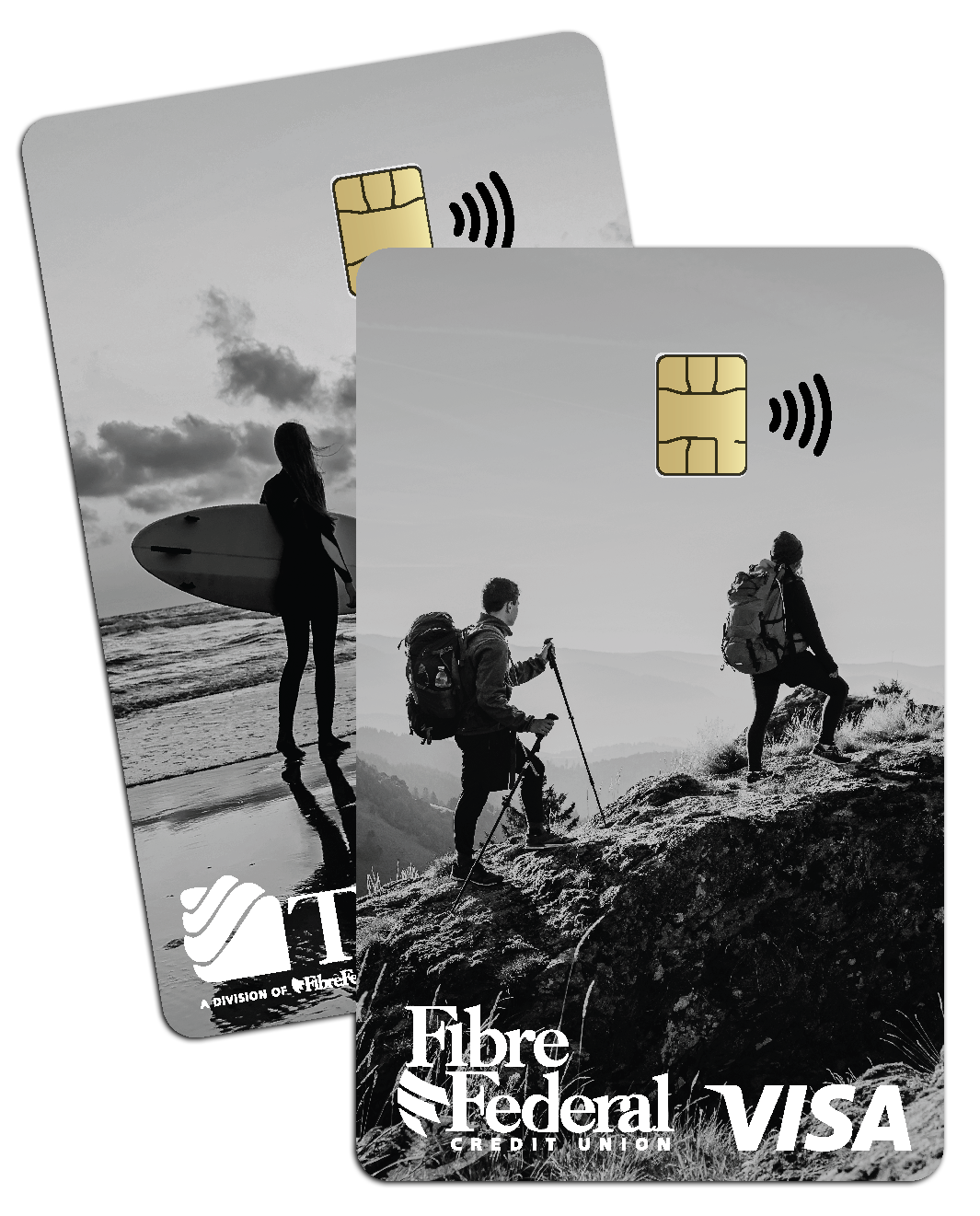 How to Use Your Contactless Card
Look for the contactless symbol on the payment terminal.
Tap your card to the front of the POS terminal.
Wait for a beep or green light before removing your card (you can put your card away – you won't need it again).
Follow any instructions on the screen (you might be asked to sign or to enter your PIN).
When Contactless Payment is Unavailable
Insert or swipe your card.
Sign or enter your PIN.
Remove your card when prompted.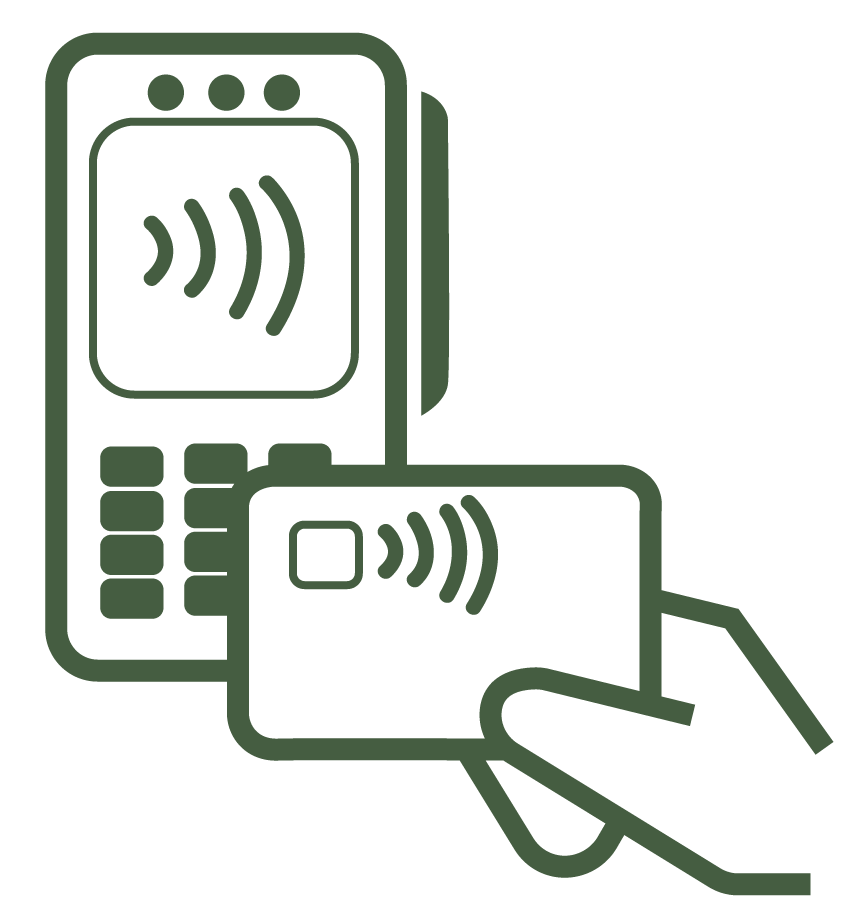 Test Modal
Modal Content
Ea rerum vel molestiae omnis molestias. Et ut officiis aliquam earum et cum deleniti. Rerum temporibus ex cumque doloribus voluptatem alias.
Personal Savings
| Minimum to Open | Minimum Monthly Balance | Minimum to Earn APY | Balance Method | Compounded / Credited | Current Dividend | APY |
| --- | --- | --- | --- | --- | --- | --- |
| $5 | $5 | $50 | Daily | Monthly | 0.49% | 0.50% |
Rate is effective December 2, 2023 and is subject to change.
Also see terms for accounts.
Leaving Our Website
You are leaving Fibre Federal Credit Union and TLC's website. This link does not constitute an endorsement by Fibre Federal Credit Union and TLC of any information, products or services on this external website. We make every effort, however, to ensure all linked sites follow similar privacy policies as ours to offer maximum security and privacy.